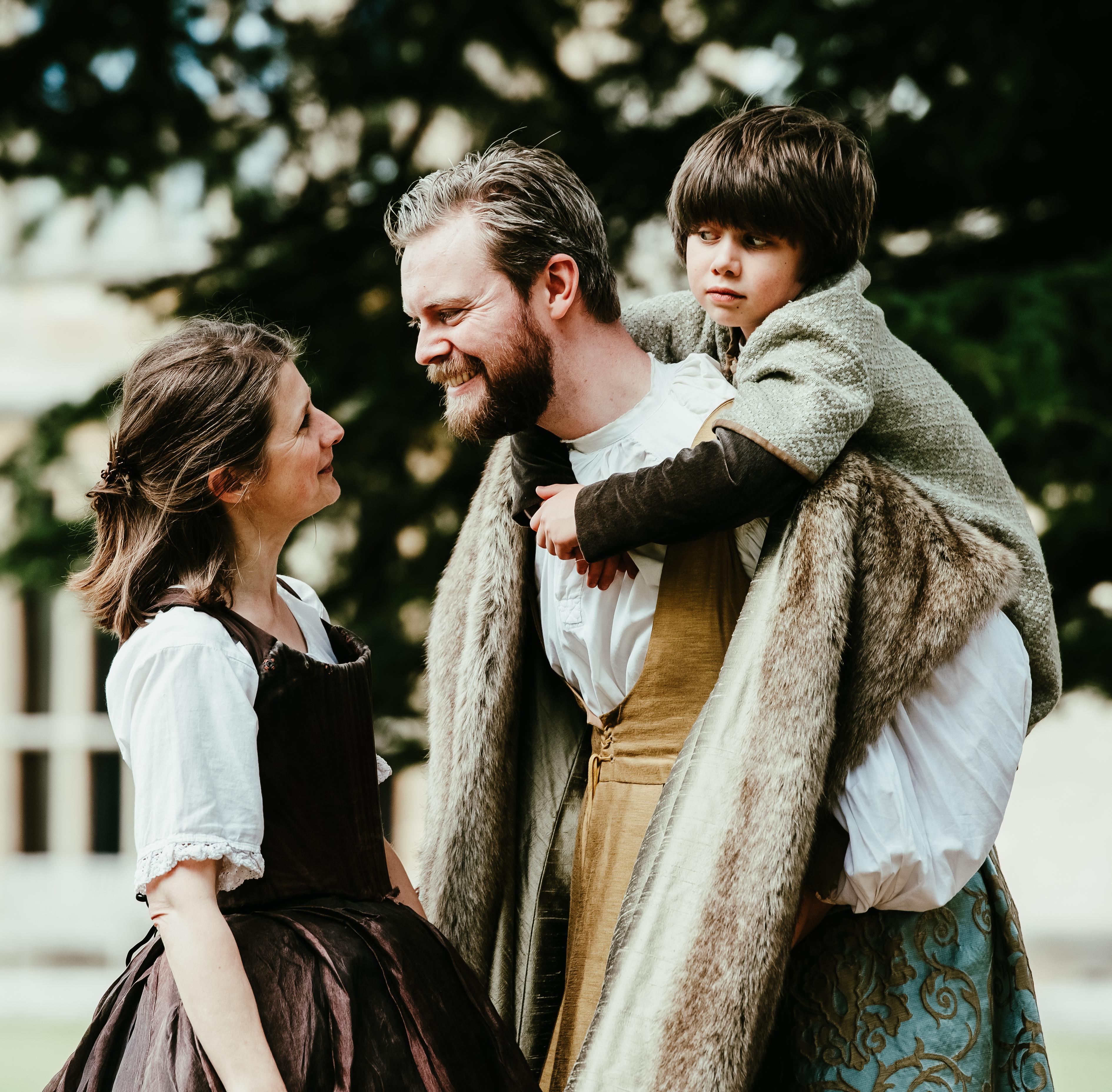 Shakespeare's great play of the irrational and inexplicable.

Set in a world of monsters and gods, travel from the stifling atmosphere of the Sicilian court to the unbuttoned joy of a Bohemian festival.

When Leontes, King of Sicilia, becomes convinced his pregnant wife Hermione is conducting an affair with his closest friend Polixenes, King of Bohemia, he is so enraged he banishes her newborn child, while Hermione dies of grief.  Sixteen years later, the child, Perdita, having been raised in Bohemia by shepherds, is in love with Florizel, son of Polixenes, who forbids their marriage.  The lovers travel to Leontes' court seeking happiness, which they find - in ways nobody expected.