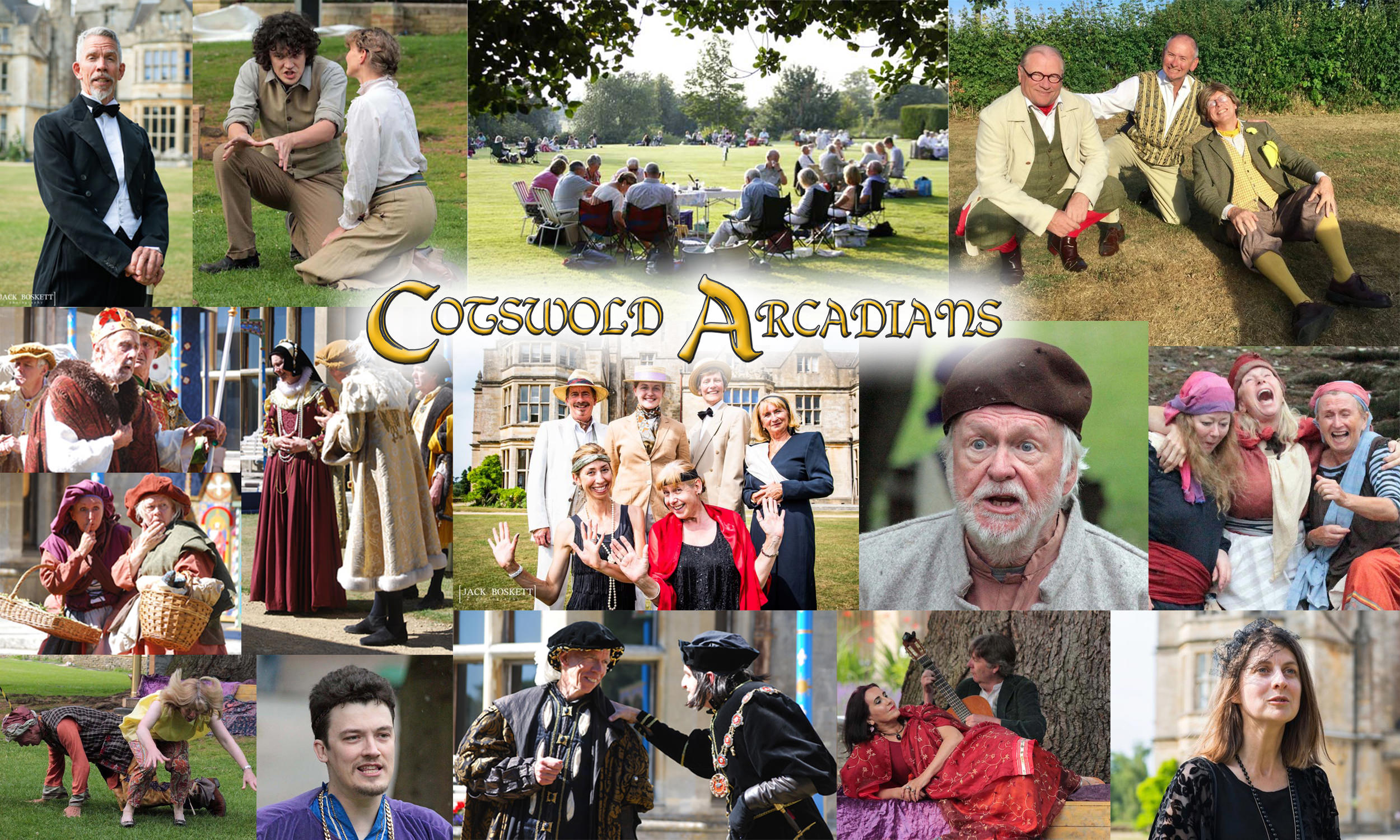 We are grateful to the Wishford Schools group and Headmaster Nigel Read for inviting us to stage our 2022 open-air production at Hatherop Castle once again.
Hatherop is about 8 miles east of Cirencester, 2 miles due north of Fairford, and 6 miles north-west of Lechlade.  Hatherop Castle's postcode is GL7 3NB and, for those of you who use What3Words, its location is ///september.tasteful.earphones.
Click on this link to see the O.S. map for the area, with Hatherop Castle highlighted.