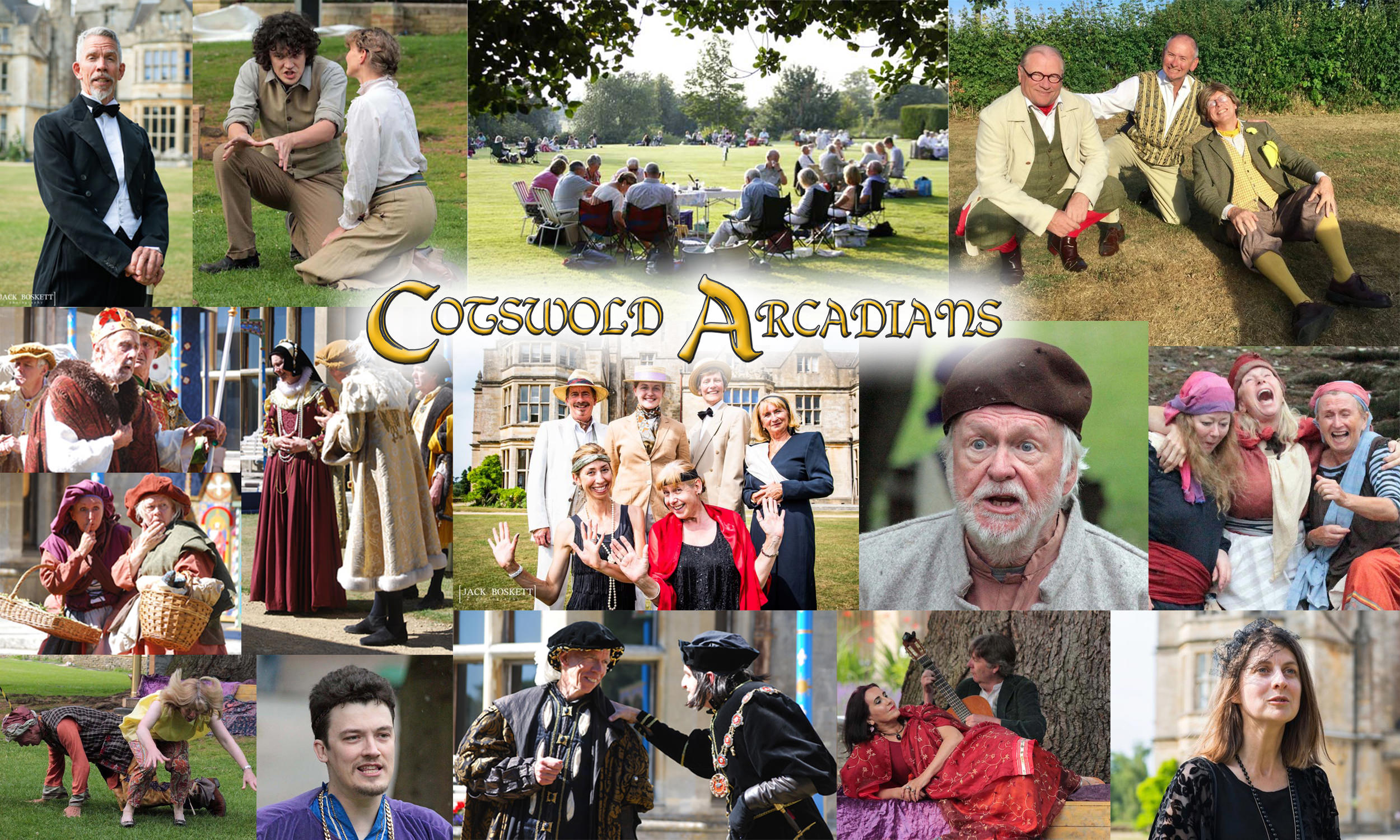 We are grateful to the Wishford Schools group and Headmaster Nigel Read for inviting us to stage our 2021 open-air production at Hatherop Castle once again.
Hatherop is about 8 miles east of Cirencester, 2 miles due north of Fairford, and 6 miles north-west of Lechlade.  Hatherop Castle's postcode is GL7 3NB and its grid reference is 51-44-45.95 N; 01-46-44.53 W.
At the time of the play road signs will be placed along some of the major routes into the area.  Click on this link to see the O.S. map for the area, with Hatherop Castle highlighted.